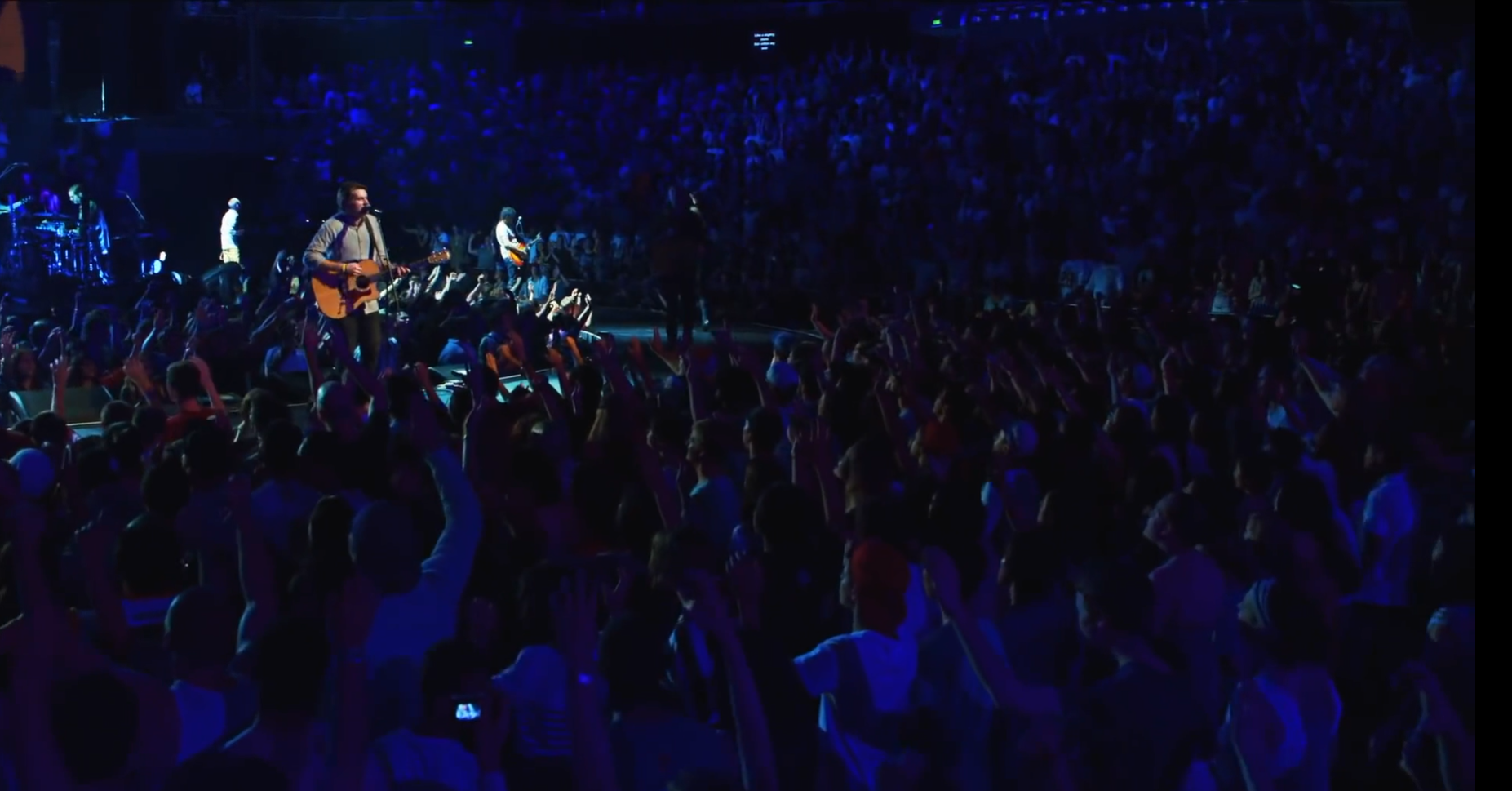 EUROPE ARISE 2022
Experience the move of God in Europe
21 - 22 APRIL
GOD IS REACHING OUT
I have loved you with an everlasting love?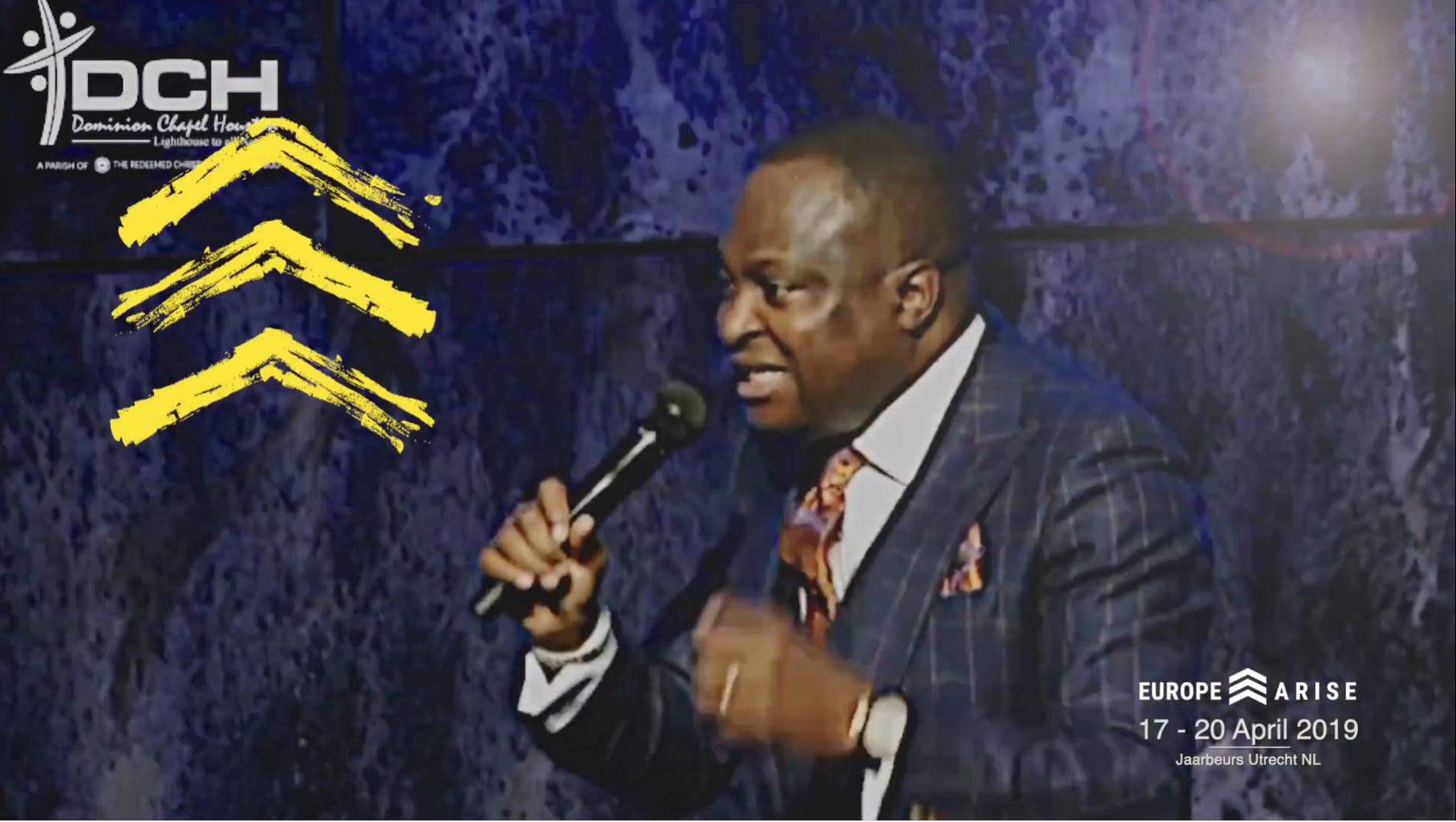 EUROPE FOR CHRIST
22 - 24 APRIL 2022
God is Mighty to SAVE
ABOUT EUROPE ARISE
urope Arise is the largest cross-cultural gathering in Europe with a vision to bring Africans, Europeans, and all other cultures together.
Europe Arise is a movement birthed out of partnership of "The Redeemed Christian Church of God", "Gospel Grenades", and "Heart for Europe", with a united vision: Europe shall be saved!
At Europe Arise people will be trained, equipped, and commissioned to go in to their sphere of influence and spread the gospel effectively with the lost.
We have joined forces with global leaders and different ministries all across Europe and the world.
Europe Arise is calling the body of Christ in Europe to restore the altars of prayer and worship, and to see God move in a mighty way throughout the nations of Europe. We believe that God is touched by the worship of His people, and He is ready to answer the prayers wherever the people of God dwell in absolute unity. In this place of unity, God will pour out His presence.
Check out
our previous edition
2019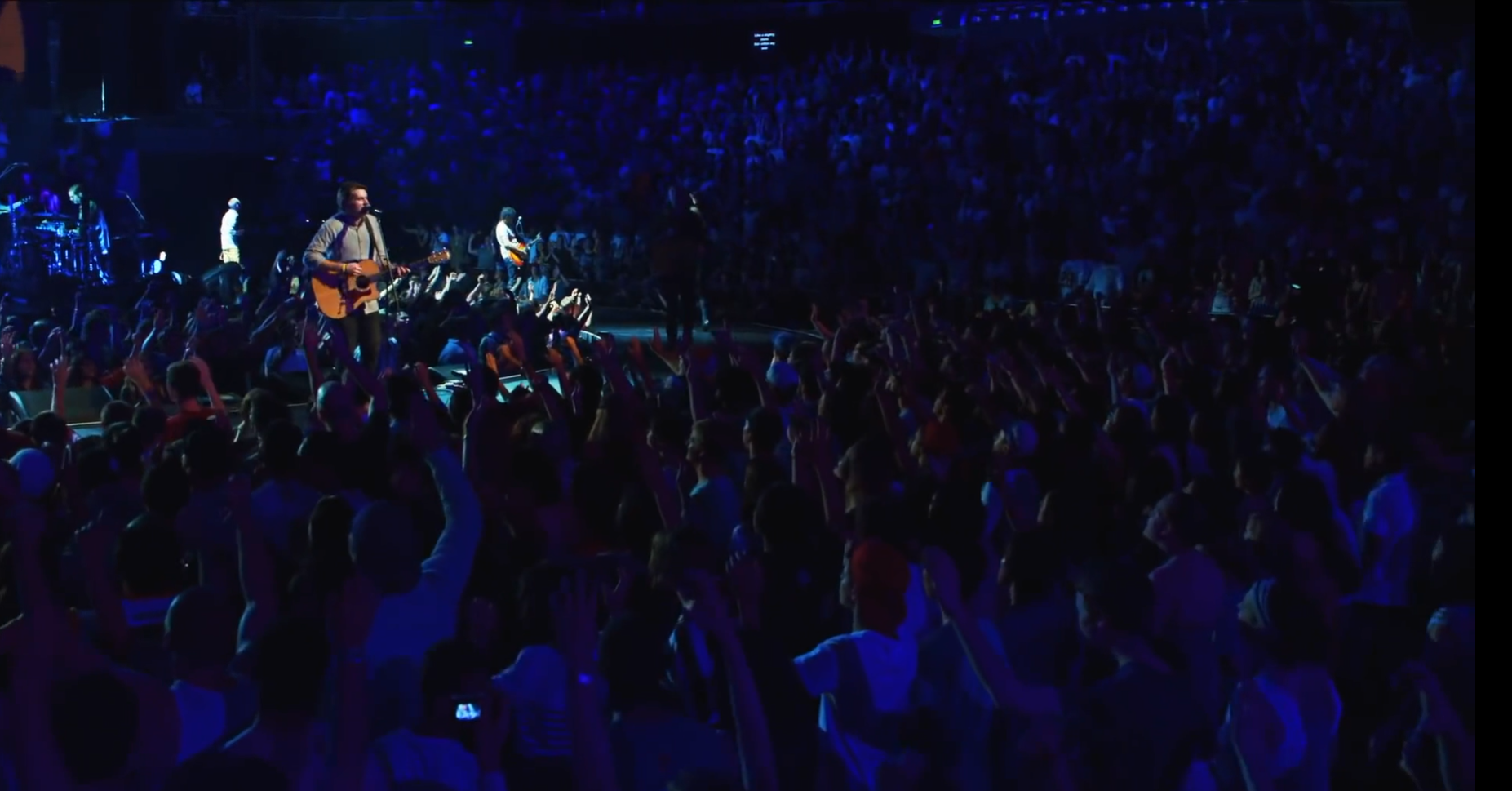 PARTNER WITH US
EUROPE MUST BE SAVED


EUROPE ARISE EVENT
21-22
APRIL 2022
More than an Event. More than a Conference. Europe Arise is a call. We believe in a radical move of God in Europe. It is the time for us to Arise. Our vision is to gather all believers from all cultures for prayer and worship. Let us take a stand for unity.