Venue:  JHA and RAI Amsterdam
Conference

program
Coming soon!
Please check back later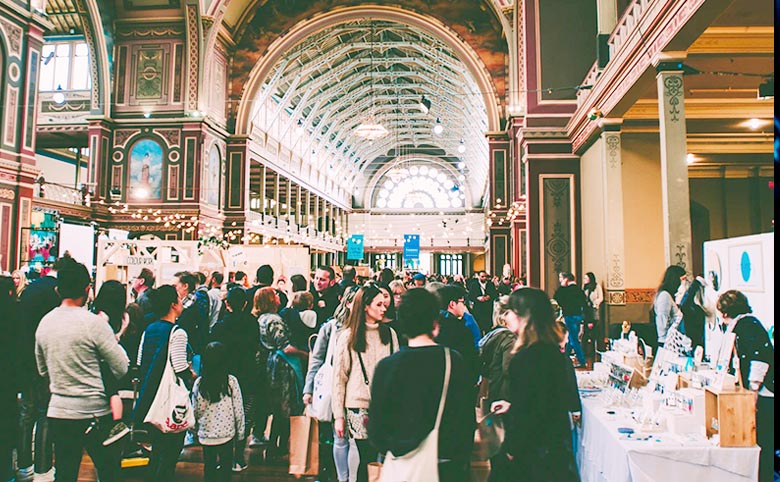 | | | | | | | | |
| --- | --- | --- | --- | --- | --- | --- | --- |
| Program | 09:00 – 10:30 | 10:30 – 11:00 | 11:30 – 13:00 | 13:00 – 14:30 | 14:30 – 16:00 | 16:00 – 17:30 | 17:30 – 19:00 |
| Introduction | ● | | | | | | |
| | | ● | ● | | | | |
| Panel discussion + lunch | | | | ● | | | |
| | | | | | ● | ● | |
| | | | | | | | ● |
| | | | | | | | |
| --- | --- | --- | --- | --- | --- | --- | --- |
|   | 09:00 – 10:30 | 10:30 – 11:00 | 11:30 – 13:00 | 13:00 – 14:30 | 14:30 – 16:00 | 16:00 – 17:30 | 17:30 – 19:00 |
| Introduction | ● |   |   |   |   |   |   |
|   |   | ● |   |   |   |   |   |
| Panel discussion + lunch |   |   | ● |   |   |   |   |
|   |   |   |   | ● | ● |   |   |
|   |   |   |   |   |   | ● | ● |
Thursday 21st April 2022
$0
Duis dignissim mi ut laoreet mollis.
 Nunc id tellus finibus.
Friday 22nd April 2022
$0
Aliquam consectetur orci eget
dictum tristique aenean et.
Europe Arise Event
22-24
APRIL 2022
(JHA and RAI Amsterdam)
More than an Event. More than a Conference.
Europe Arise is a call.
We believe in a radical move of God in Europe. It is the time for us to Arise. Our vision is to gather all believers from all cultures for prayer and worship. Let us take a stand for unity.